TABOO Music | The Gallery
The Whole Story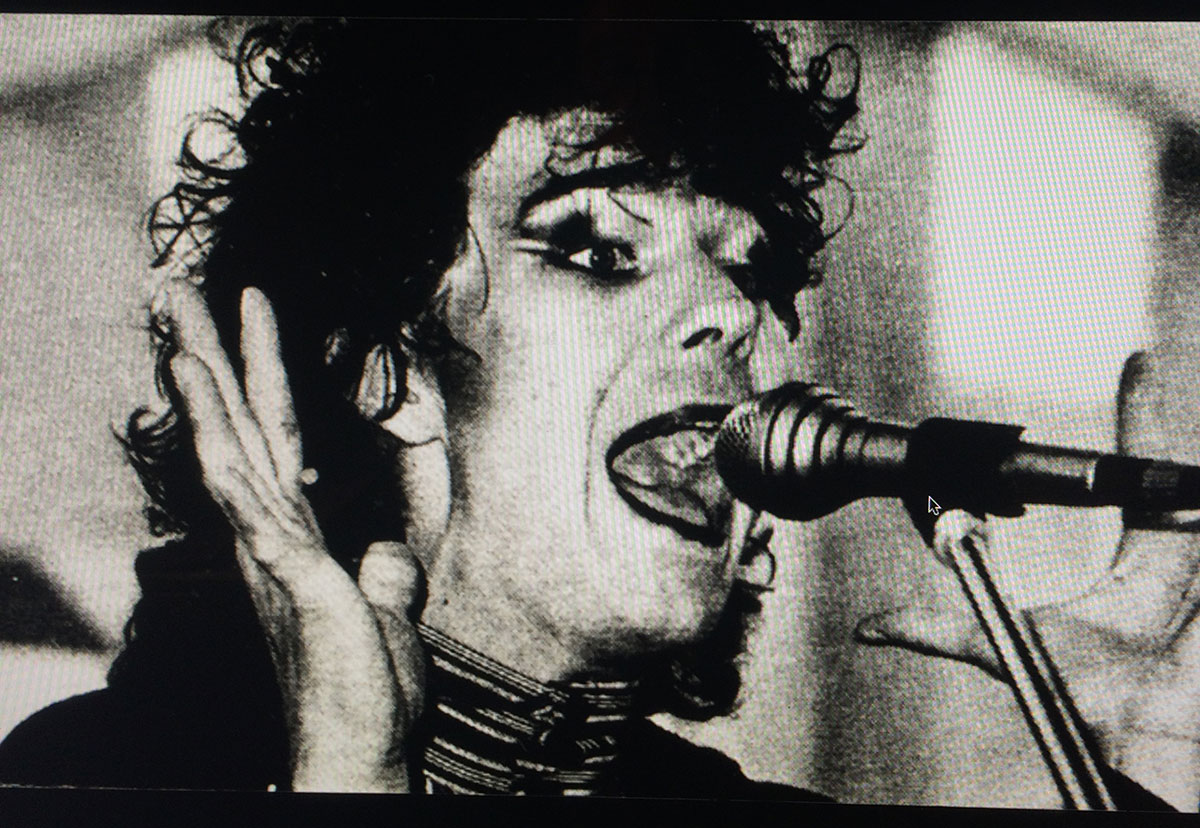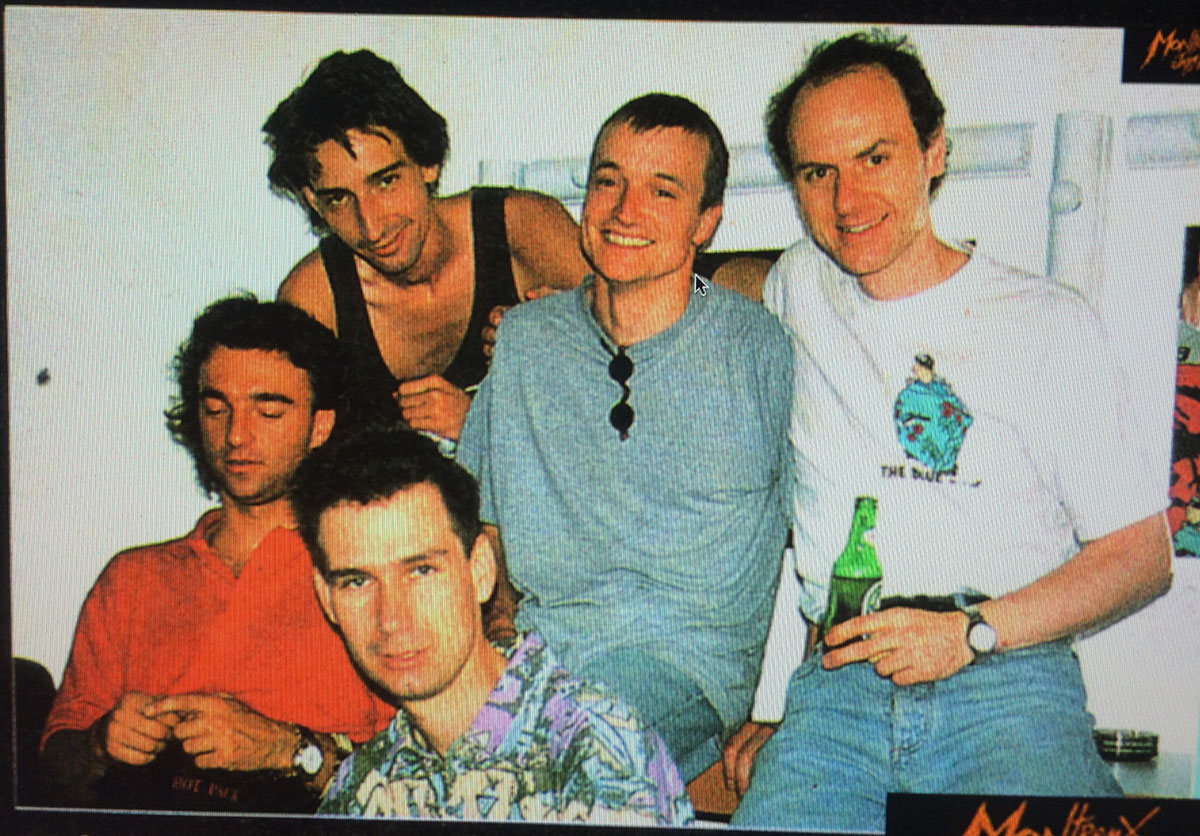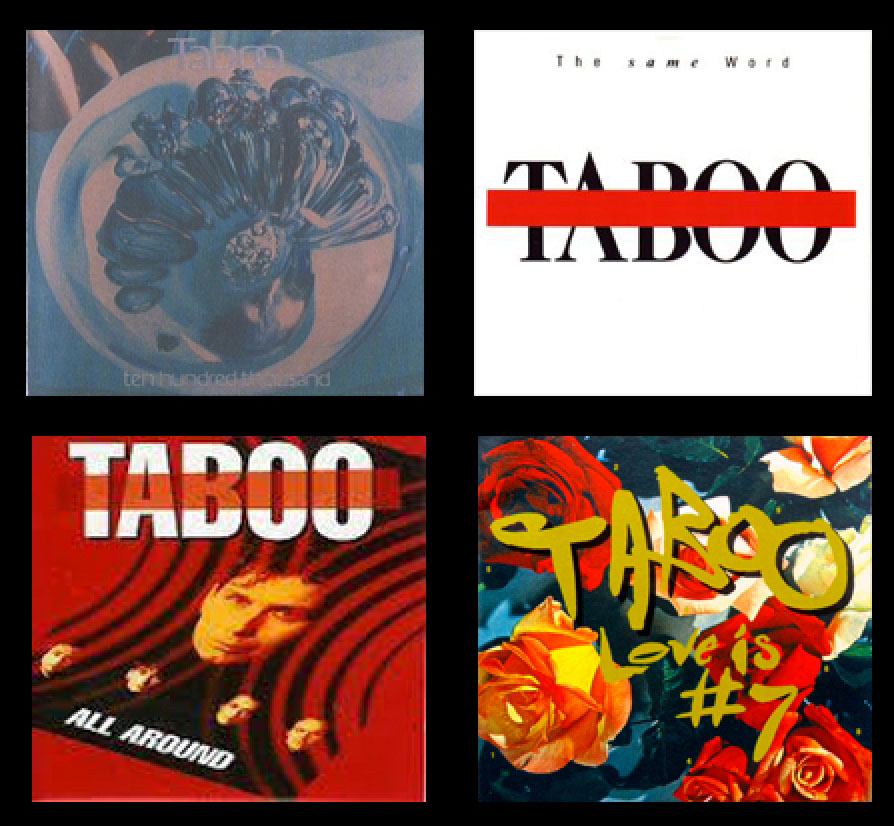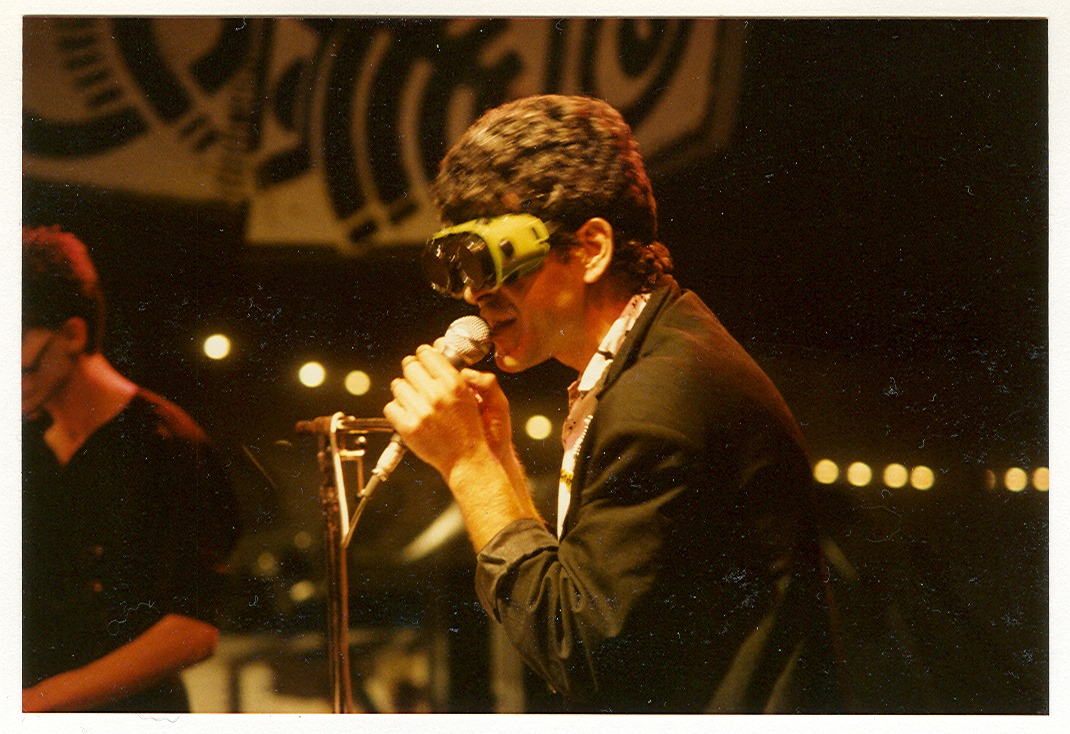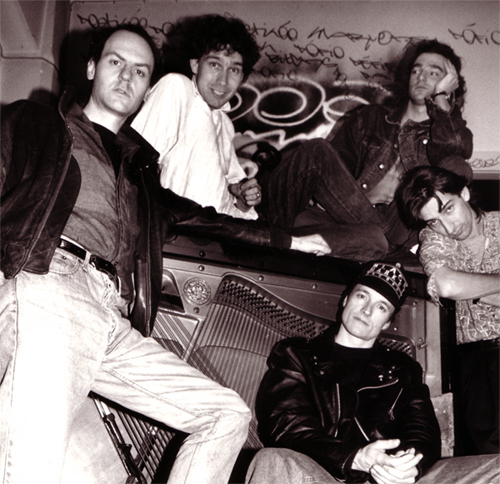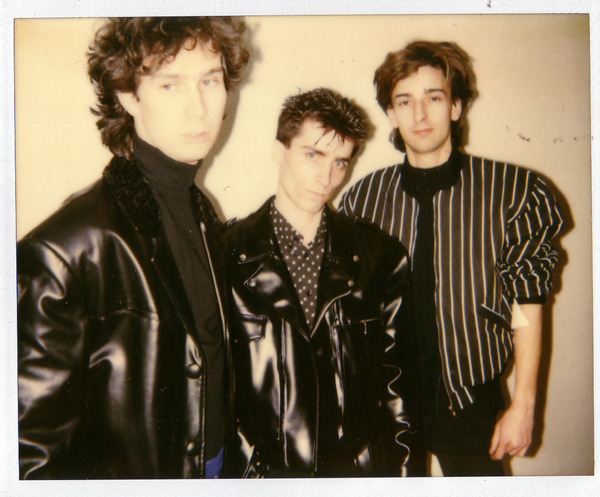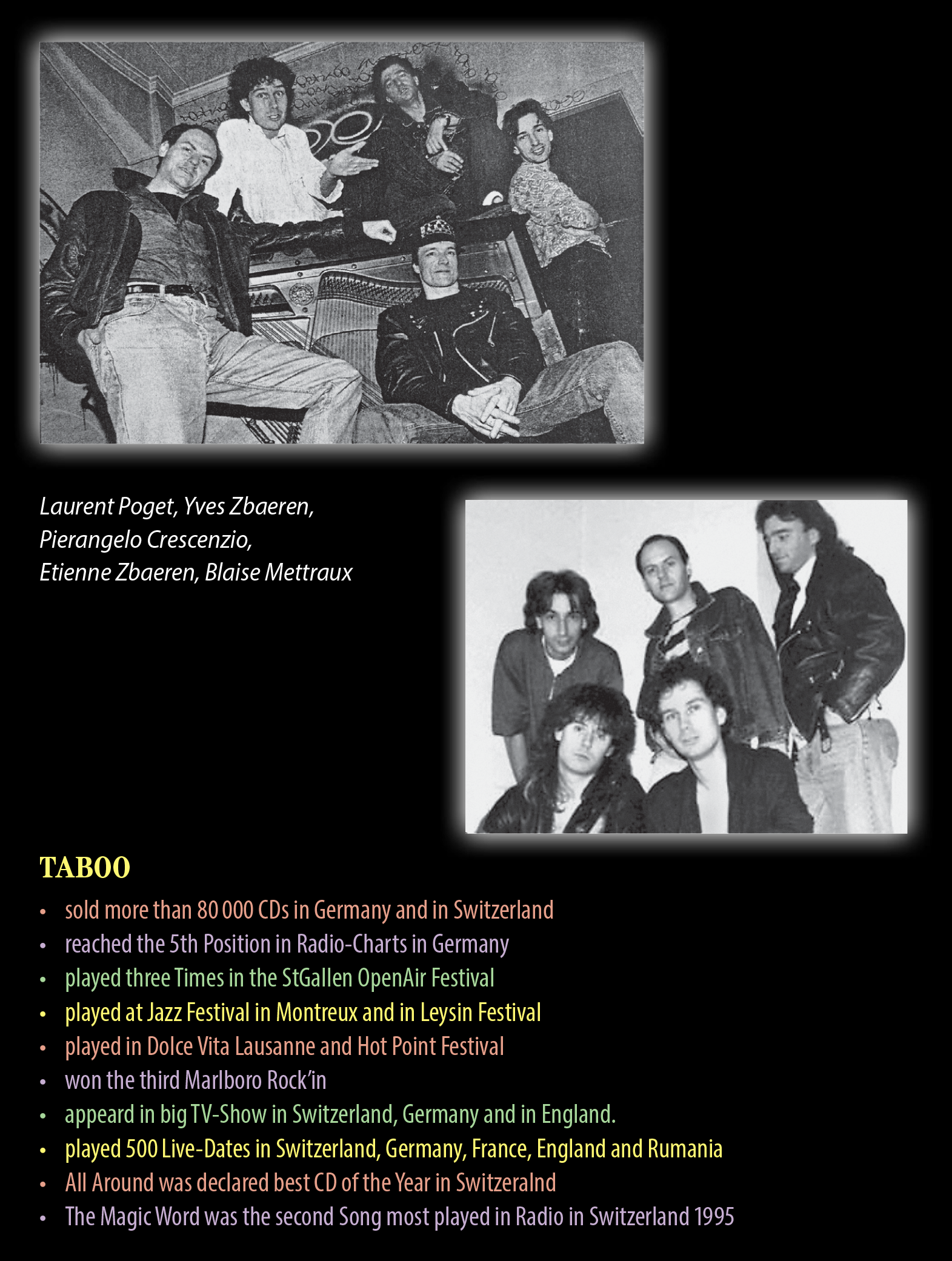 TABOO
sold more than 80 000 CDs in Germany, Austria and Switzerland
reached the 5th position in Radio-Charts in Germany
played three times in the StGallen OpenAir Festival
played at Jazz Festival in Montreux and in Leysin Festival
played three times in Dolce Vita Lausanne and at the 1st Hot Point Festival
won the third Marlboro Rock'in
appeared in big TV-Show in Switzerland, Germany, France and in England.
played more than 500 Live-Dates in Europe
All Around was declared best CD of the Year in Switzerland
The Magic Word was the second song most played in Radio in Switzerland 1995
---
This 4 Cds compilation include : New Versions, Edited Songs, Unreleased & Live tracks.
Edited « at Home » and remastered at Artefax Studio – June 2017 – I have given a new approach to understand the TABOO « Whole Story » from Demos to Albums Productions in StGall to Live Performances captured all over Europe.
Each CD presents its own feeling.
CD1 The Singles shows all the singles officially released – Live Versions and also singles Demos worked on 4 or 8 tracks recorder and unreleased.
CD2 Atmosphere shows the deep & mysterious worlds played and composed out of any commercial way.
CD3 In Behind shows the Rock sides of the Band. New recording and editing from the original versions but also many Live tracks have been restored here.
CD4 This is TABOO presents how TABOO is free from piano solo songs to Rock – Pop and original crazy Instrumentals.
I_'m_ _p_r_o_u_d_ _t_o_ _p_r_e_s_e_n_t_ _TABOO_ _t_o_ _y_o_u_.
Yves Zbaeren